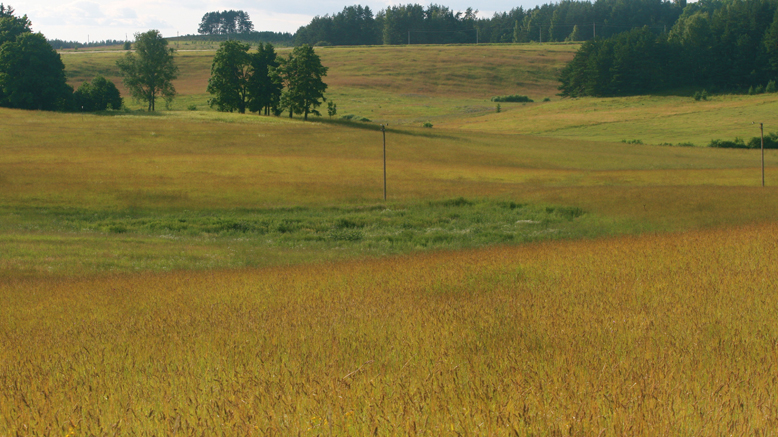 Invest in rich Lithuanian wheat farmland
GreenWorld is very pleased to announce that our farmland investment in the new EU country of Lithuania just paid out its' first dividend. It was a nice, high dividend of 10%, and we expect these excellent returns to continue.
Farmland is a solid, relatively recession-proof asset (everyone needs to eat) that leverages the global trends of high agriculture commodity prices and shrinking arable land globally.
Profitable track record.
This NOT a new project, but rather an investment in an existing farmland with outstanding local managers and a 10 year track record of success.
100% increase in farmland prices needed to raise land values in Lithuania in line with other core EU countries.
Fertile farmland in a Baltic state with full EU membership.
Many economists believe higher food prices are now unavoidable.
Capital growth potential from prime farmland that we believe is significantly undervalued.
Double-digit return prospects on working capital.
And, world famous commodities investor Jim Rogers is a huge proponent of farmland as an investment!